2017 SLINGSHOT PILL 138CM WAKEBOARD + OPTION BOOTS DEMO PACKAGE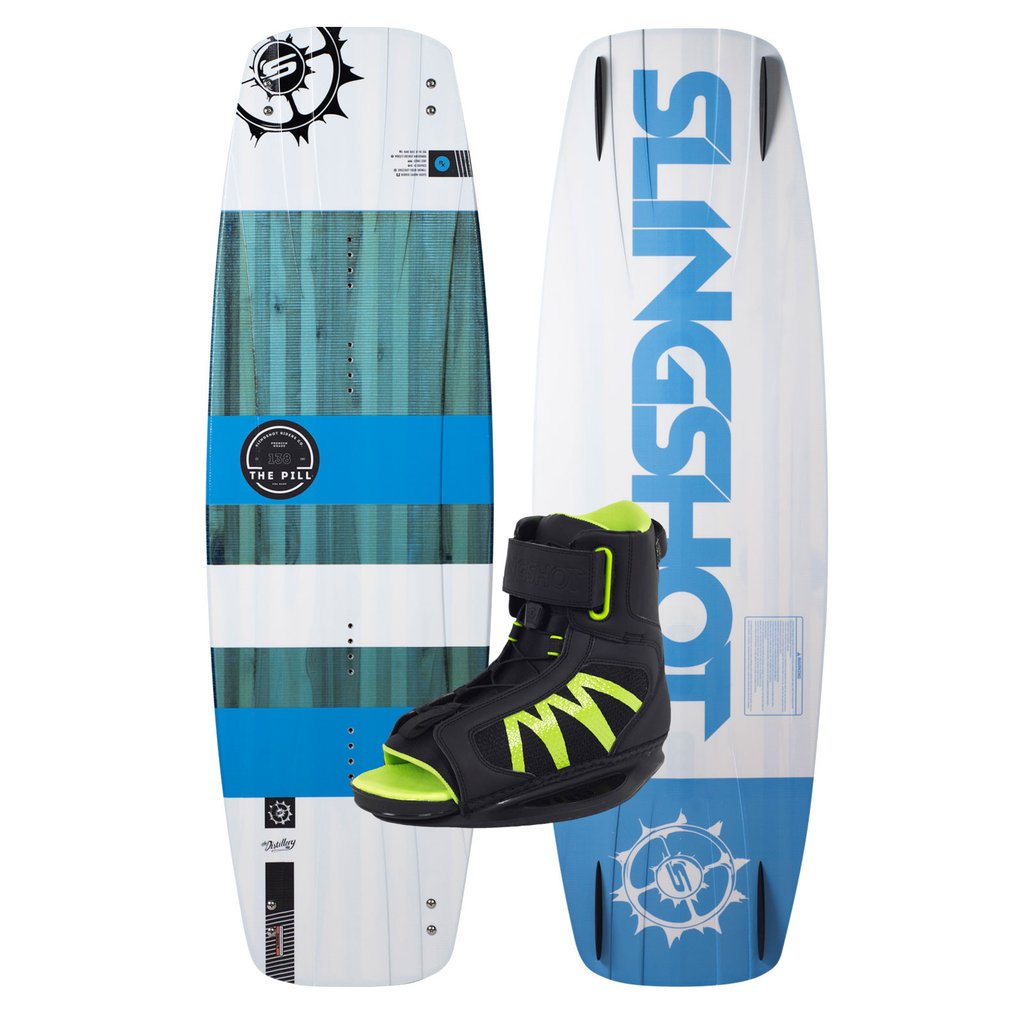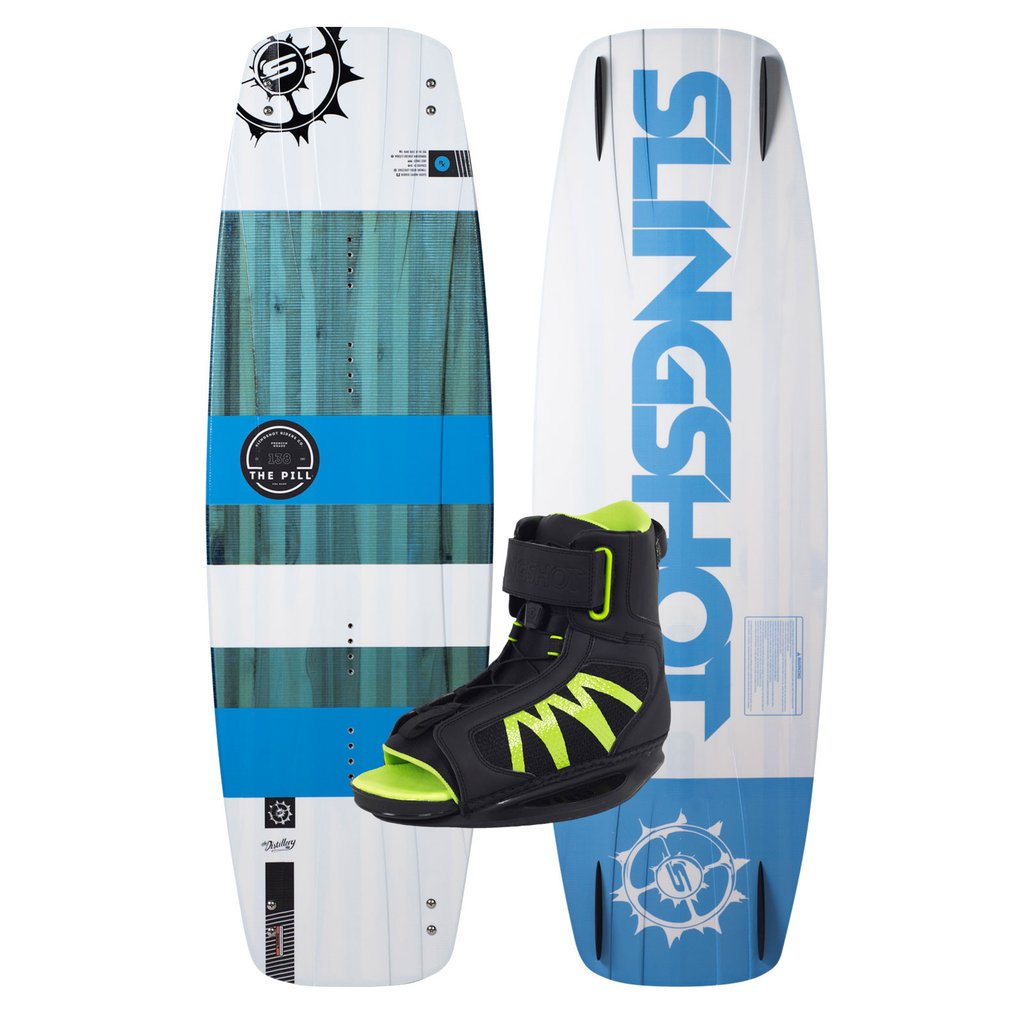 sale
2017 SLINGSHOT PILL 138CM WAKEBOARD + OPTION BOOTS DEMO PACKAGE
THIS IS THE BEST BOARD I HAVE EVER RIDDEN. It lands super soft but carves hard and pops big. I was so surprised something could pop so big but land so smoothly. You better try this one. Slingshot have nailed it with the pill. 30% off. Buy seperate on sale for $599 (rrp $859)
2017 Slingshot Pill Wakeboard + Option Boots Package
The Pill is a high-flying boat board built to be ridden with energy and speed. Perfect for advanced boat riders, the Pill features dual Naca tech channels and a firm flex pattern for big traction and instant pop off the wake. A three-stage rocker helps give the board more lift off the wake, and a center V-Spine profile helps to break up surface tension on the Pill's massive landings.
Key Features
+Made for riders who like to go big
+High-performance board for high-level riders
+Rigid flex great for riders coming from traditional construction boards
+Lots of traction for aggressive riding styles
+Competition-level design
NEW CARBON BEDROCK INSERTS
Slingshot has completely redone its inserts for 2017. Our new Carbon Bedrock Inserts are the strongest and lightest mounting system in Slingshot history and utilize the industry-standard M6 hardware. Reinforced by patches of carbon fiber, the new four-pack inserts are ridiculously strong, but remain flexible, which allows for an uninterrupted flex pattern. When paired with 2017 Slingshot Bindings, they allow for stance widths ranging from 19-25 inches (on center).
VERTICALLY LAMINATED WOOD CORE - NOW LIGHTER THAN EVER
SLINGSHOT FUSION SIDEWALLS
DUAL NACA TECH CHANNELS
V-SPINE3-STAGE ROCKER
ARTWORK — MATTHEW "FITCHY" FITCHEN
OPTION HIGHLIGHTS SIZES AVAILABLE 4-7 7-11 11-14
+ Open Toe design fits a variety of sizes
+ Great for beginner to intermediate riders
+ Quick entry and exit
+ Lightweight, user-friendly concept
+ Dual closure system for optimal fit

OPTION CHARACTERISTICS
The Option provides a balance between convenience, versatility and performance. The open-toed design allows riders of multiple sizes to use the same boot, making the Option a great choice for families, camps, rental fleets and casual riders. A dual-zone closure setup features a synch-tight lace system and an upper Velcro strap for a versatile fit that can be tightened or loosened with ease depending on the user. If you're looking for a performance boot that everyone can enjoy and won't break the bank, the Option is your best option.

OPTION RIDER PROFILE
You'll love the Option Boots if you want the convenience and user-friendly function of an open-toe boot that can fit riders with a range of sizes.